Become a partner at sangha teresa
Costa Rica is becoming the MECCA of Retreat Centers.
Sangha Teresa is a lush forest and will be the largest eco-friendly and consciously designed retreat center in Santa Teresa.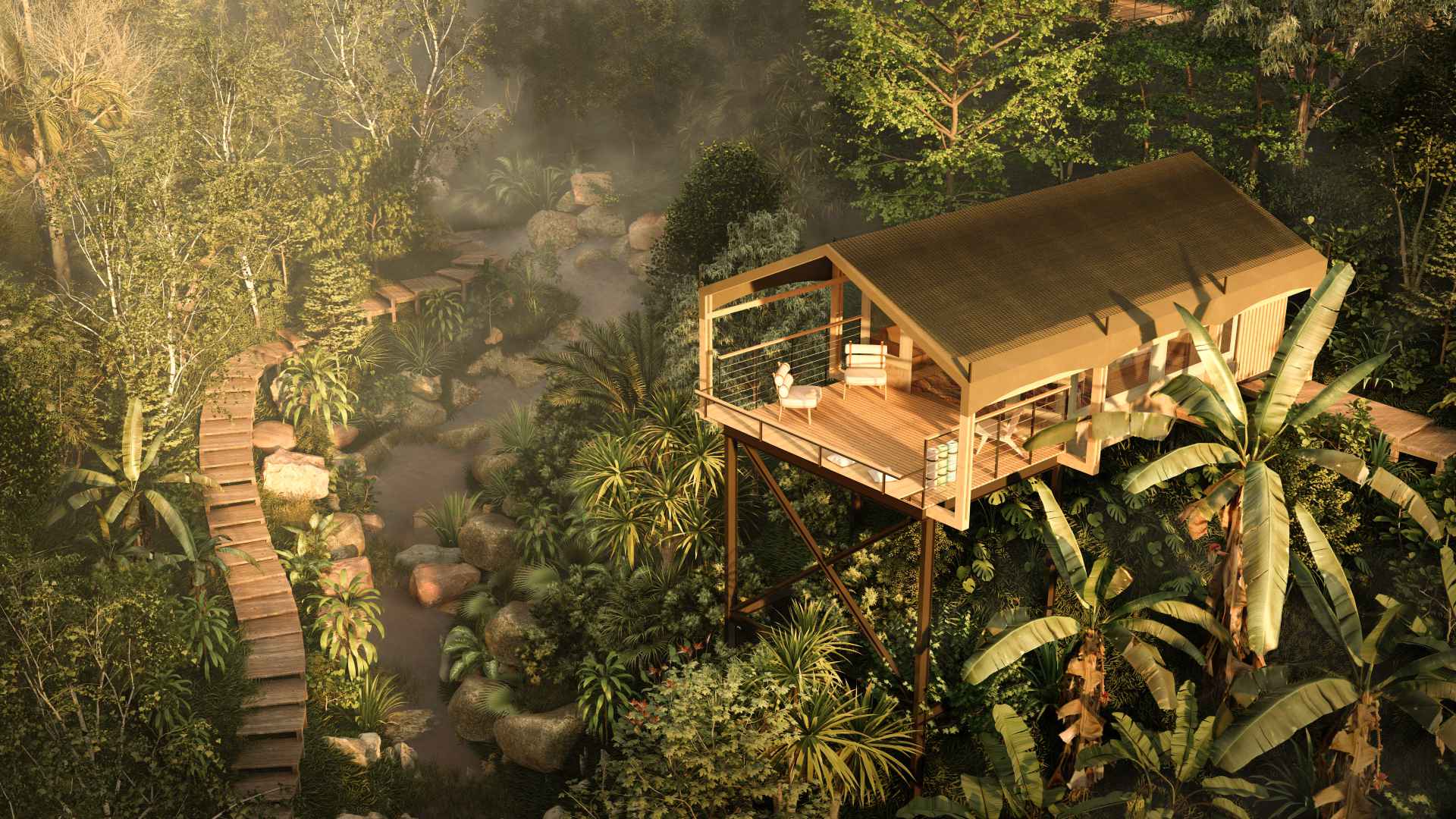 In the heart of Santa Teresa forest, Sangha Teresa is one of a kind Retreat Center, offering our guests the comfort of high-end luxury units accommodation alongside daily, weekly and monthly life-changing retreats in a community lifestyle.
Eco planned and architecturally designed luxury units.
Minimum investment upon entry $25K (read more about this in our FAQ)
ROI distribution is quarterly and expected to commence within 5 months from closing (read more about this in our FAQ)
Partners have the first opportunity to utilize the center for their own events and retreats
There is so much more! Leave your contact below and you will automatically receive an email with everything you like to know.
We invite you to schedule a call with us. Please leave your contact information here only if you are interested in investing in this project.
Once you leave your details, we will send you additional information including answers to our most frequently asked questions.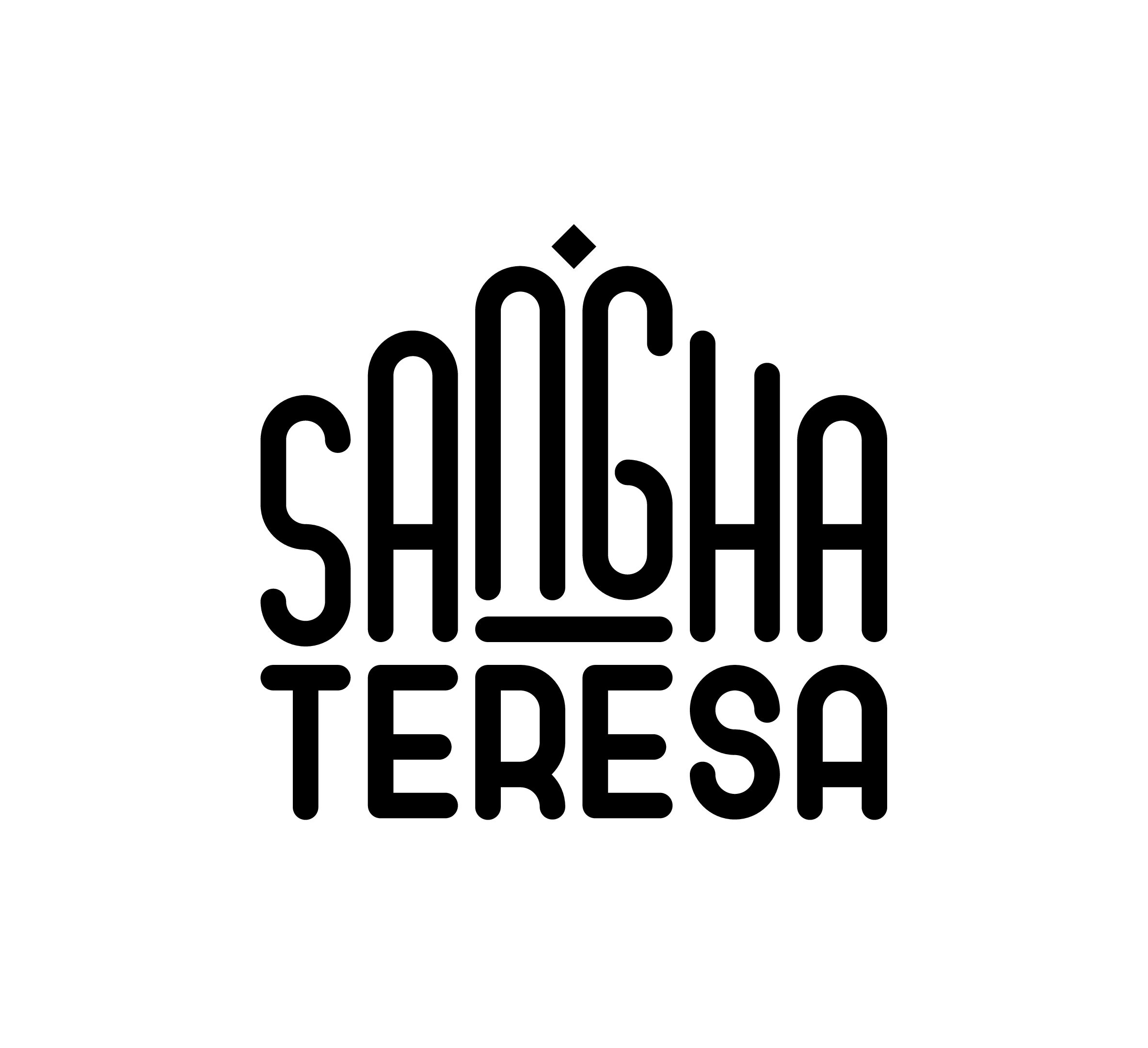 CONTACT:
+1 (310) 729 0019 (Whatsapp only)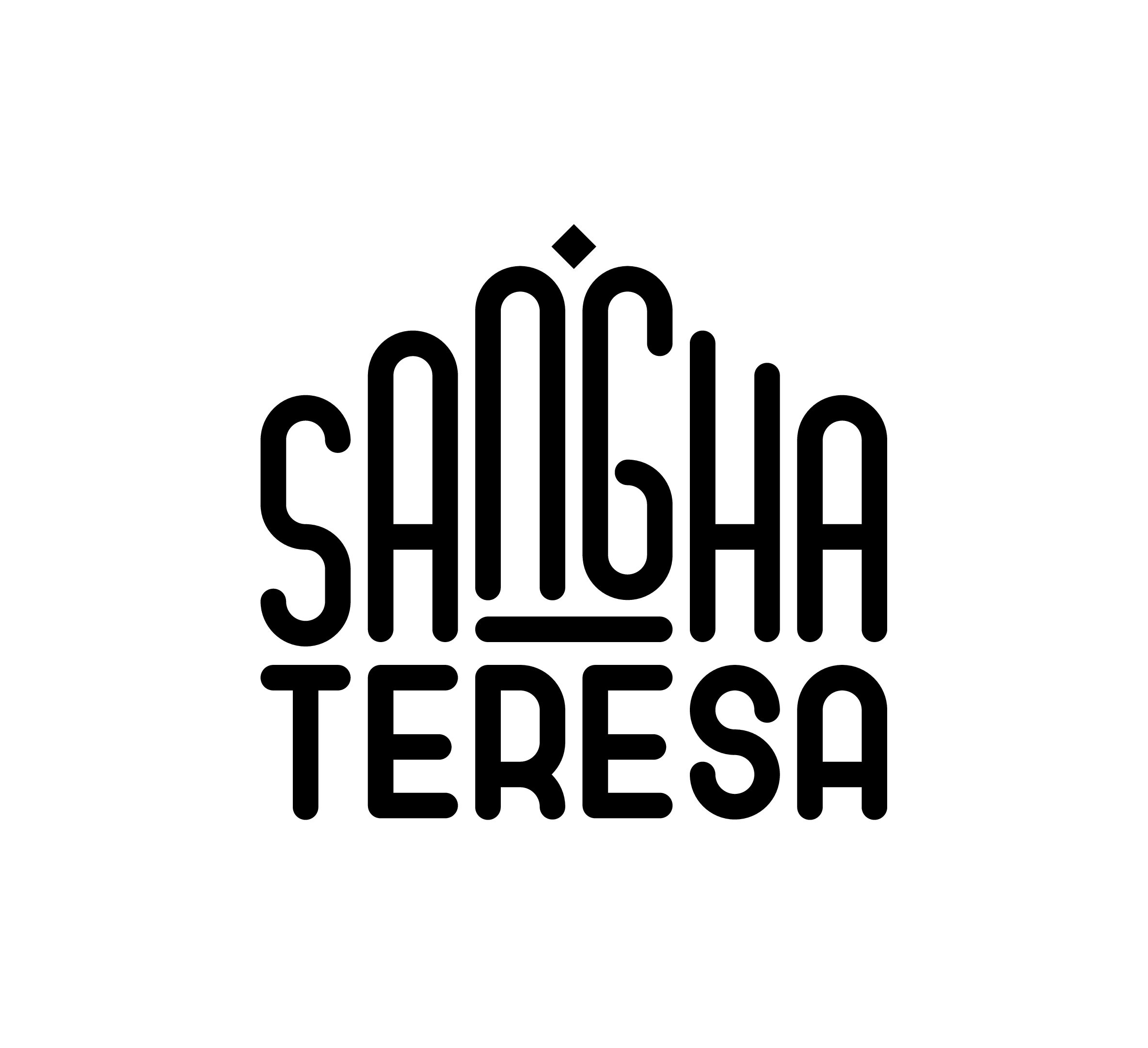 CONTACT:
+1 (310) 729 0019 (Whatsapp only)